OUR EXPERTS
Experience in preparing more than 2,500 periodic safety reports, risk management plans, etc. (PSUR, RMP, DSUR, ACO). Organization of clinical trials and user testing. Guarantee of effective interaction with healthcare professionals, consumers, and regulators.
Our partners say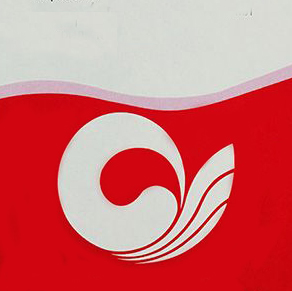 I am very grateful to you and your colleagues for the work done. We really appreciate such help and support!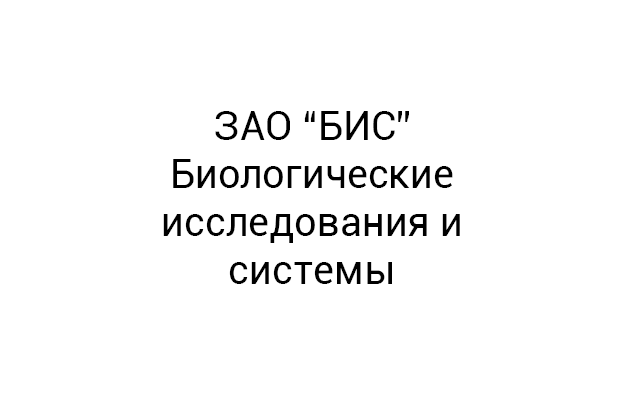 I would like to note the high level of qualification of employees in pharmaceutical safety, a professional approach to the preparation of safety reports standard operating procedures, as well as to the organization of training for our employees.

During the cooperation, the employees of the company have shown high professionalism, creative approach, and efficiency in fulfilling the assigned tasks. Their work meets the level, is performed efficiently and strictly on time.
Your question
You can leave here your details and a description of the request / task / proposal for cooperation